10 Cool Augmented Reality Games for Android
How It Can Transform The Industry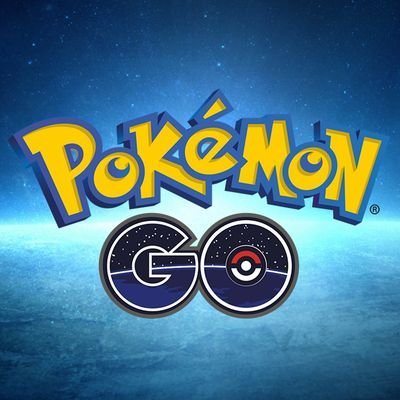 Augmented reality
games are a type of games that are taking over the game industry right now. They have existed for quite some time but recently started becoming even better and more popular. Even online casinos such as
https://www.unibet.co.uk/casino
are introducing various games with AR effects , that clearly show the technology is even re-shaping the online gambling industry.
We have arranged for you 10 cool Augmented Reality games that you can play on your Android.
Pokemon Go
Pokemon Go
launched over a year ago and is still very popular among people. Catching and training your own Pokemon is like living your favourite childhood dream, who could say no to that?
Zombie Go
This is the perfect game for you to show zombies who's the boss and fight them, just pay attention to your character's health since they don't plan to go off easy.
Ingress
Take a walk to places of historical significance and find portals. There're two teams Enlightenment and Resistance so choose which one you'd rather fight for and fight until you win!
Geocaching
Geocaching is an everyday treasure hunt game, making you explore your city, and the rest of the world, for treasures.
Bee Ready
Bee Ready is the perfect game if you just started playing AR games. Your goal is to shoot the bees that are in front of you, and if they sting you then just shoot a butterfly and get some HP.
Ghost Snap AR Horror Survival
Want to be a ghostbuster? Well, that's a bit harder to do in real life, but don't worry there's a game where you can achieve it.
Zombies, Run
This is a great game for training your muscles, simply play this while you're jogging or going for a run, zombies really make you run for your life.
WallaMe
Find a wall you like and leave a message for your friend or anyone that has the app to find, simple but effective.
Toy Car RC
A perfect game for kids to play, full of interesting and new things that they will enjoy for sure.
Real Strike
If you like playing counter strike, then you will definitely love this game.